Last year, on February 11, when Michael and I drove home our beloved Volkswagen Westfalia (well, Michael drove it, I followed behind in our other car!)  we had no idea what sort of amazing adventures this van would open up for us. In less than 12 months, we've already taken several amazing road trips that we will never forget, and we are just getting started!
A lot has happened in the past year with the Westy, now officially named "RC" (which stands for Rip City, a Blazers-related nickname for Portland that was coined by sports radio legend Bill Schonley). Below is just a quick recap of our journeys so far:
Miles driven:  3,602
States visited: 5
Oregon

California


Idaho

Wyoming


Montana
National Parks visited: 4
AAA tows: 1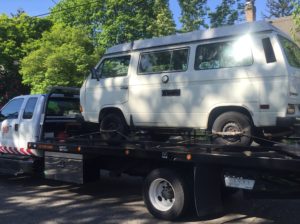 Upgrades/changes:
Scrubbed down the pop-top to get rid of mold and replaced the torn canvas tent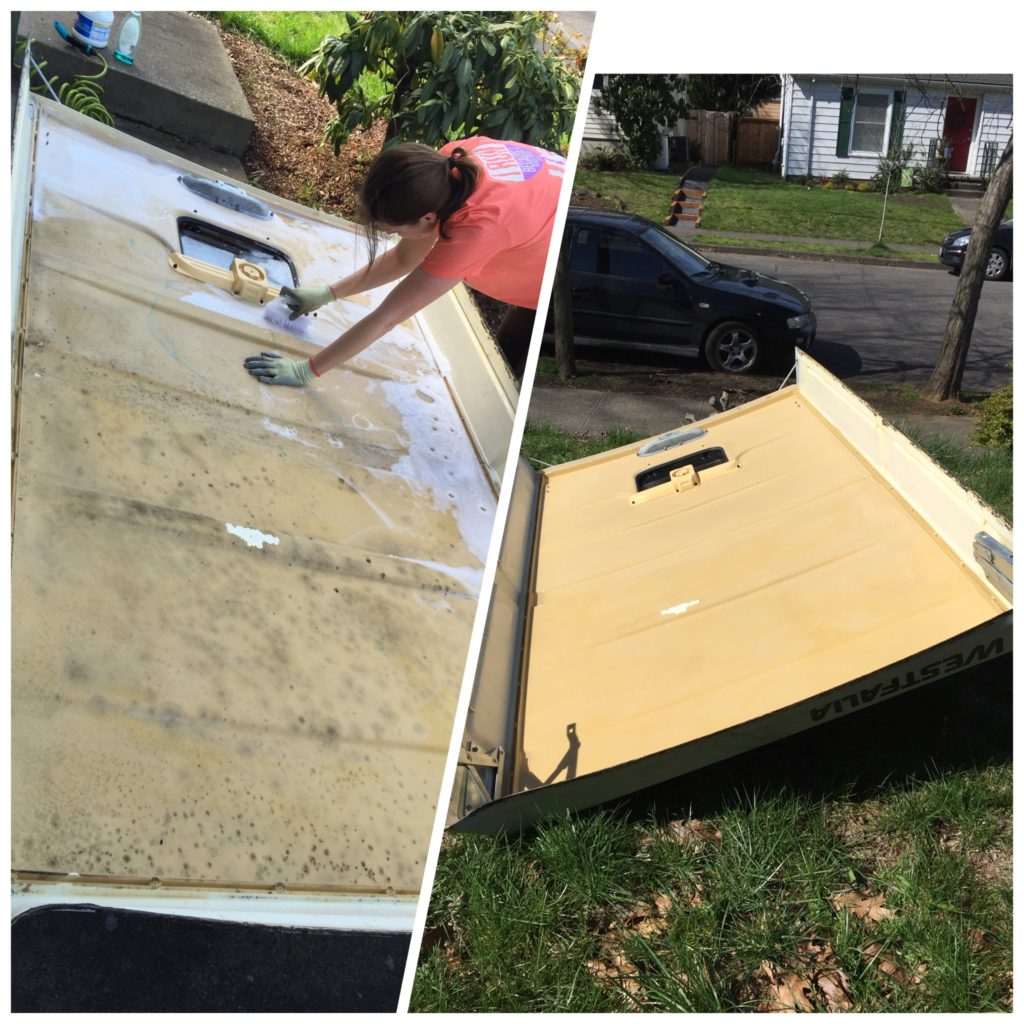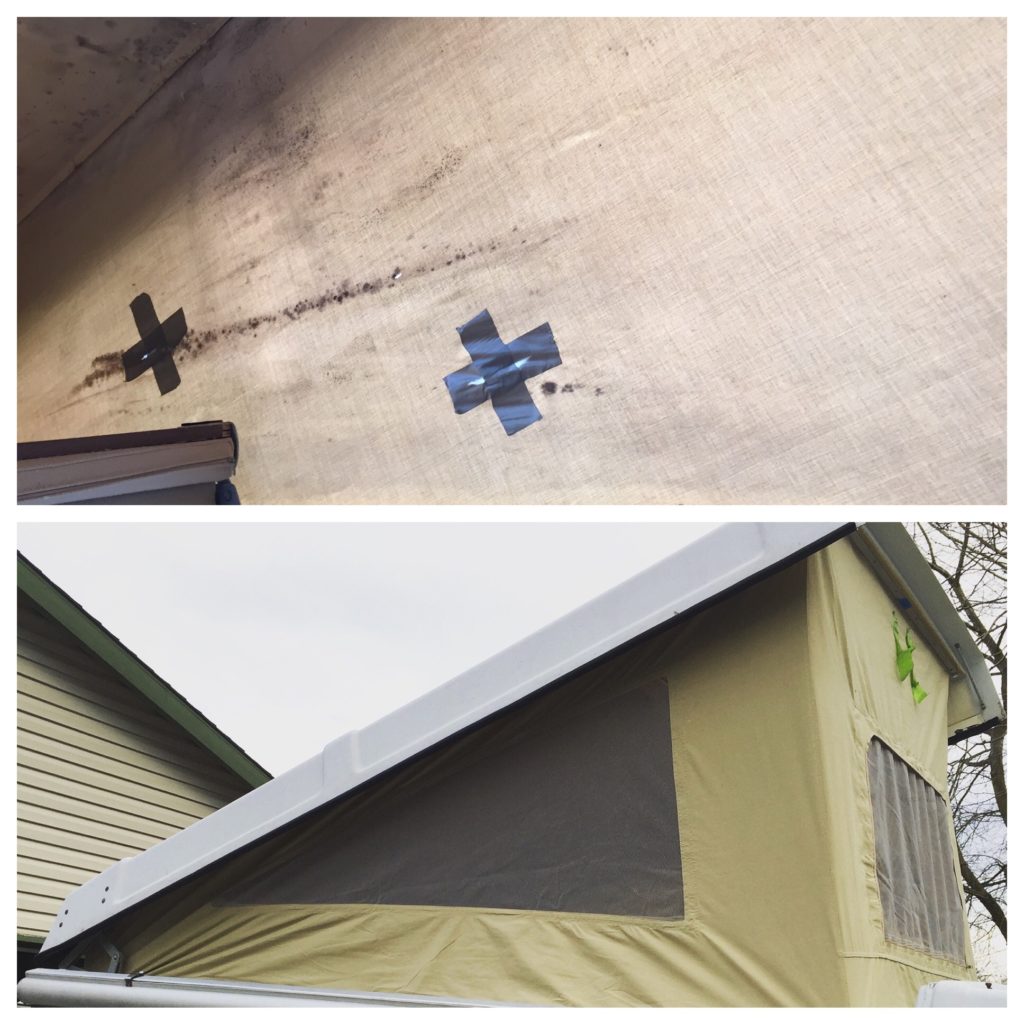 Replaced the propane tank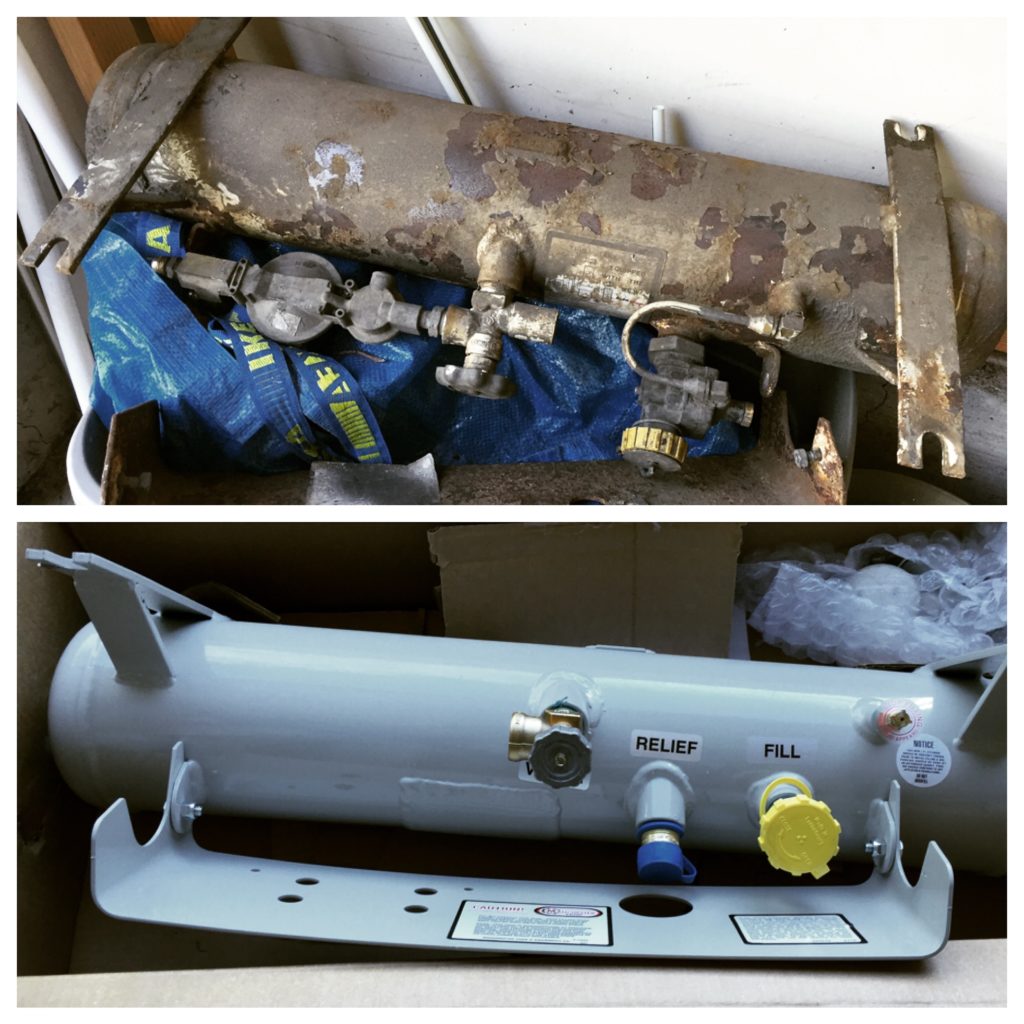 Front end suspension

New fuel lines

Gas tank

Changed from 14' to 15" wheels 

Replaced brown carpet with laminate flooring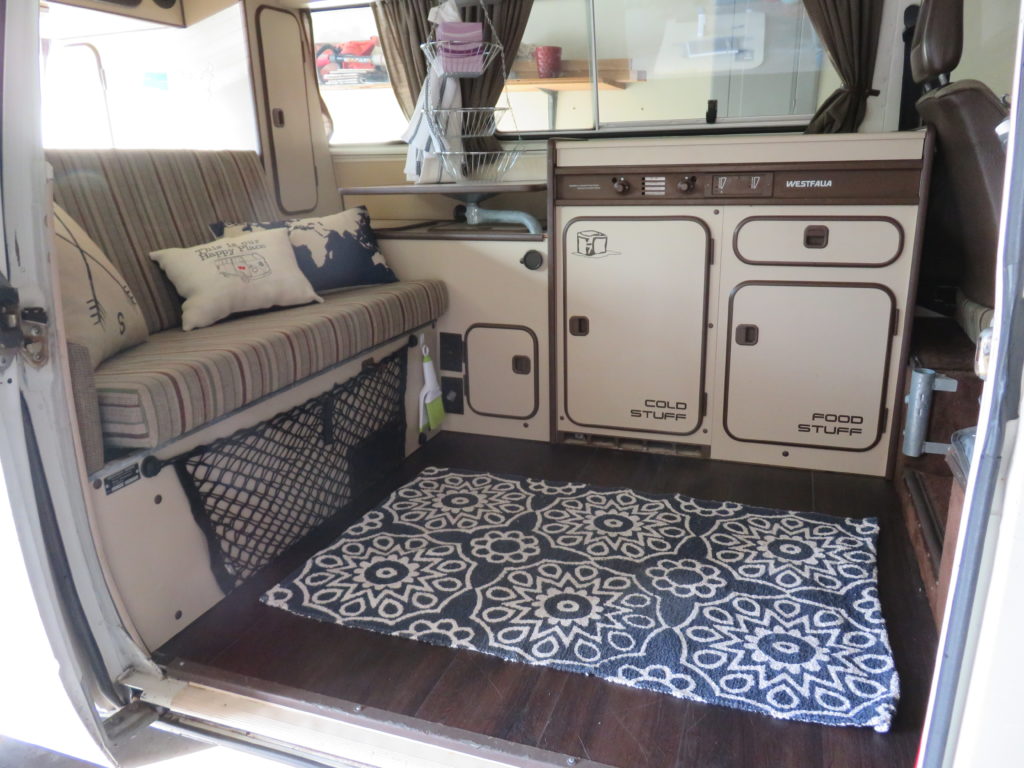 Got a new sliding door panel and added a map
Made various different vinyl stickers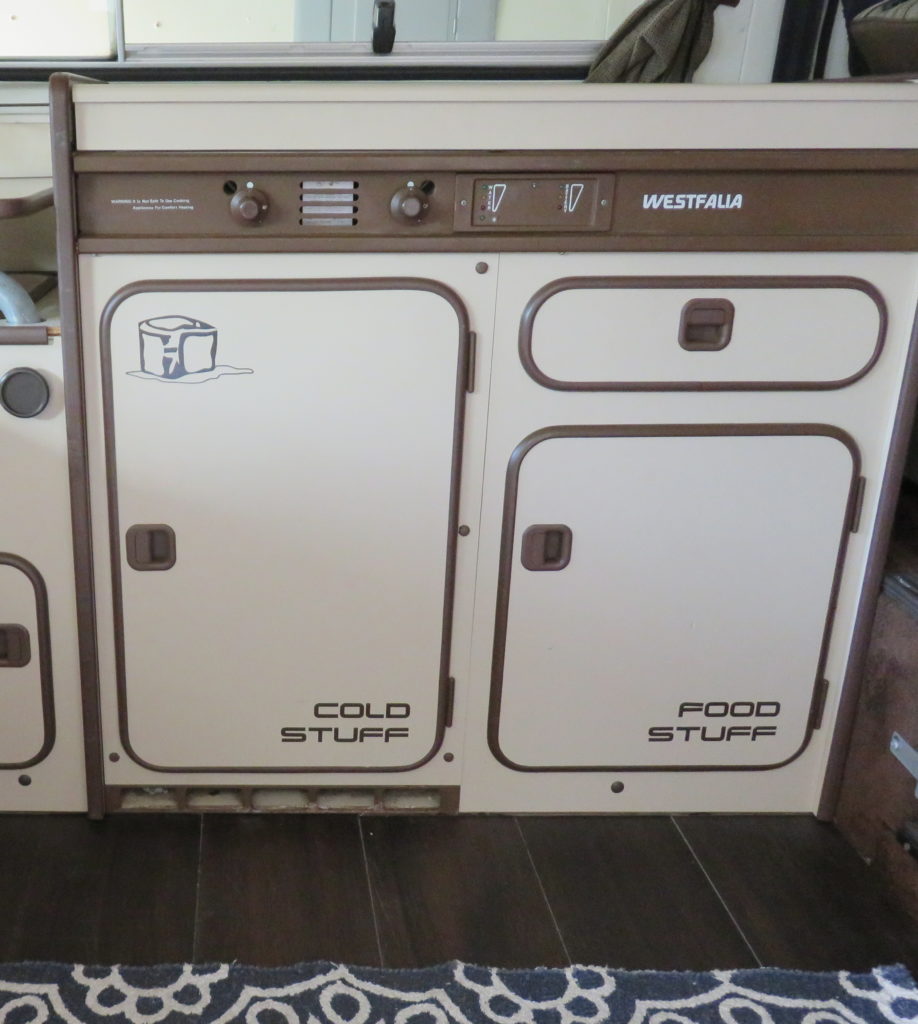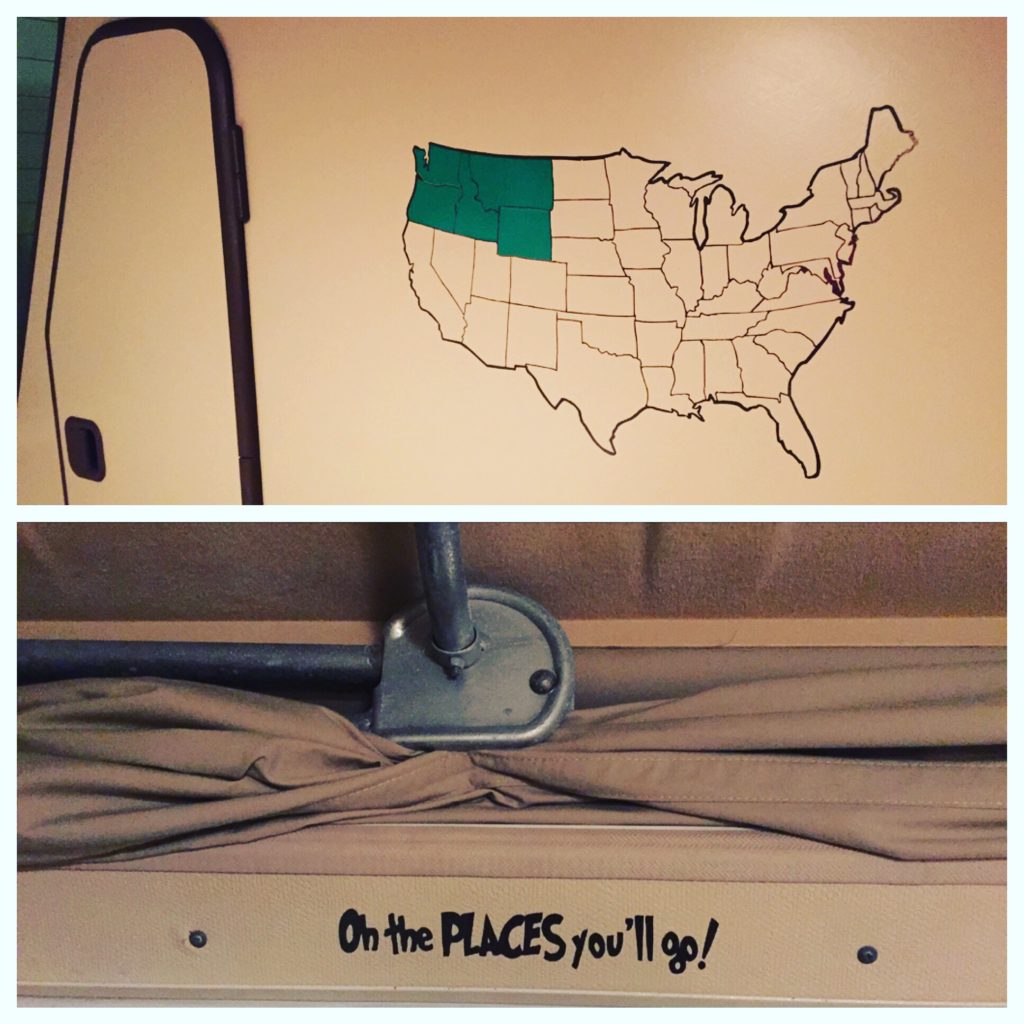 And that was just with the Westy. (see our other posts on other adventures in 2016……biggest one, getting married!)  
So it's only fitting (and actually turned to be a complete coincidence) that on the 1 year anniversary of buying RC, we would be embarking on what we're considering a trial-run road trip, before our BIG trip starting in April (more on that in a later post).
We've planned a 2 week drive down and then back up the Oregon Coast in mid-February, aiming to take it nice and slow – averaging no more than 50 miles a day.  Our goal, aside from enjoying the beauty of the coast, is to make sure that everything with RC is functioning and to figure out storage and set up intricacies (is there really enough room for me to bring 4 pairs of shoes? If there is, I'll find a way!)